The WIM Program managed by MRA is a directive of the National Executive Council (NEC) to address development issues faced by women landowners in mining communities. It is aimed at building capacity of women landowners in mining communities so as to empower them to participate in decision making and various development programs at different stages of mining development to improve their livelihoods.
The major program activities undertaken are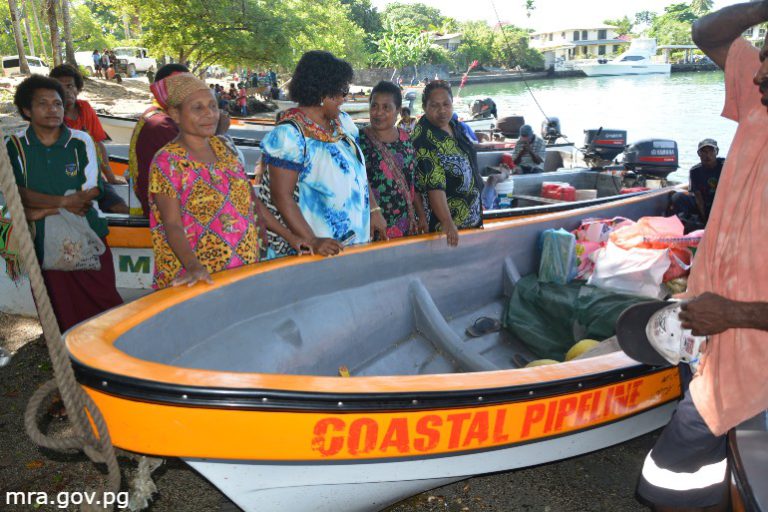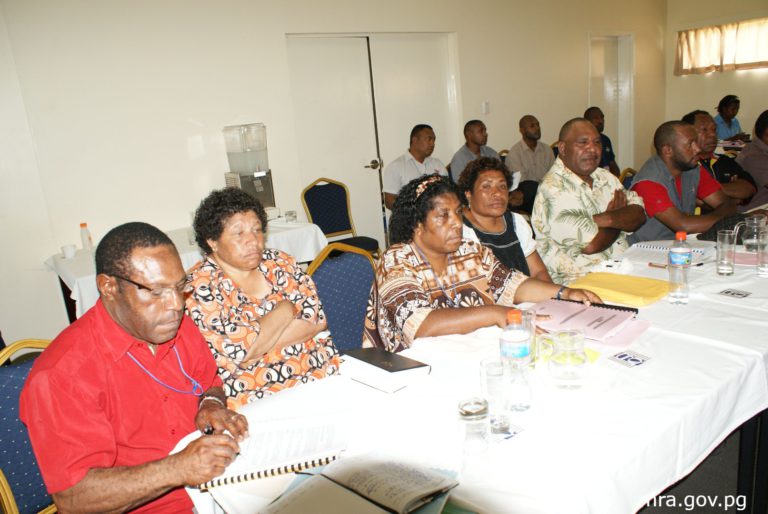 Mining Memorandum of Agreements & Women's Benefits
Renegotiation of existing mining projects MoAs relating to Kainantu, Simberi and Wafi-Golpu projects has seen representation of women LOs part-taking in negotiation and decision making.
The Ramu Nickel Project MoA has an undertaking support by the main landowners associations for women LOs programs of the four women associations of Maigari Inland Pipeline, Kurumbukari, Coastal Pipeline and Basamuk. Payment of royalties directly to the four women LOs associations has seen a number of women's development projects roll out. Monitoring and mentoring is conducted quarterly by MRA to ensure proper projects management and resolving of issues faced.
Women's Development Planning & Capacity Building
Women LOs mobilisation and associations set-up at Wafi-Golpu projects is undertaken to ensure that women are better organised and informed to part-take in mining benefits negation and decision making.
Program activities involves associations constitutions development, registration with IPA and conducting of various capacity building programs.
Women LOs Micro-Finance Credit Scheme Program
The Program is aimed at establishing an alternate income earning opportunity for the women LOs. In providing access to alternate income, the program is envisaged to empower these women to succeed and escape income inequality, gain financial security and autonomy, and make decisions that impact on their children and families well-being.
The programs is in the roll out stages at Simberi and the Hidden Valley Mining Project.