Corporate Social Responsibility
Community Social Responsibility is part of


" What We Do "
Many humanitarian projects delivered included as our obligations to improving lives of communities includes ground water studies, geothermal investigations, geohazard investigations, just living amongst the communities whilst delivering services & projects.  In the past we have contributed in kind and cash to charity organizations. We are a corporate member to the Transparency International PNG (TIPNG) and participates in the Annual TIPNG Anthony Siaguru Walk against Corruption.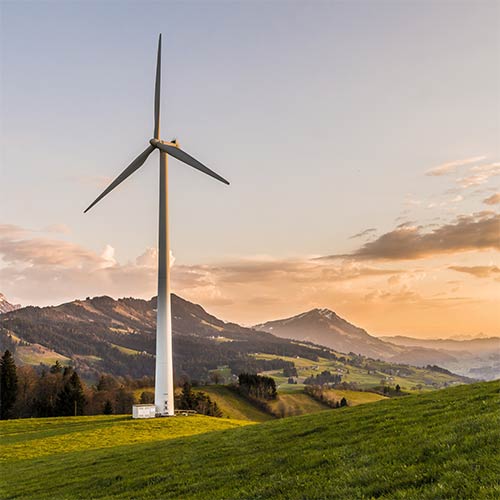 Year 2019 | CEFI Project
Simberi Mining Communities

The Financial Education and Business Development Training in partnership with the Centre for Excellence in Financial Inclusion (CEFI) was initiated on Simberi. We have conducted the first batch of training now look forward to continue the program under the SWIM Micro Credit Facility project that is currently underway