Maecenas cursus consectetur interdum. Aliquam vitae nunc in lorem sagittis mattis eget in nisi. Sed dapibus nulla ac dignissim auctor. Maecenas leo nibh, eleifend at ullamcorper sed
Made Affordable
Credibly innovate granular internal or organic sources whereas high standards in web-readiness. Energistically scale future-proof core competencies vis-a-vis impactful experiences
Repair & Replacement

Monitoring Work

24/7 Skilled Support

Panel Maintence

Basic website checkup

W3C Validator recommendations
Repair & Replacement

Monitoring Work

24/7 Skilled Support

Panel Maintence

Basic website checkup

W3C Validator recommendations
HOT
Repair & Replacement

Monitoring Work

24/7 Skilled Support

Panel Maintence

Basic website checkup

W3C Validator recommendations
Service We Provide
Steeler Industrial high end manufacturing services are a perfect complement to today's high tech industries.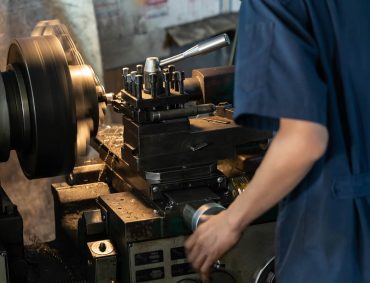 A whole division, with a staff of 39 is dedicated to effectively administering and managing all exploration and mining projects in Papua New Guinea..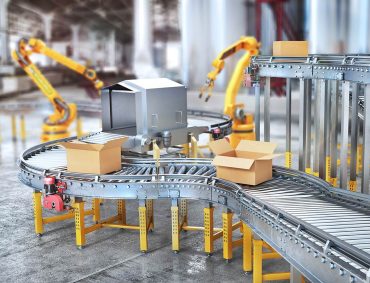 The Geological Survey of Papua New Guinea is an integral part and a division of the Mineral Resources Authority, when MRA was established in.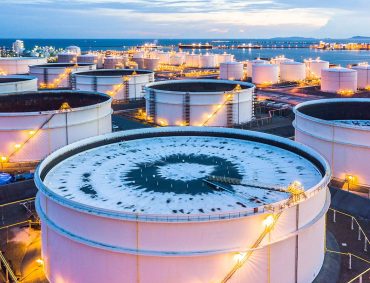 Mining in Papua New Guinea draws a lot more stakeholders than other global mining jurisdictions. The direct and indirect members of the community stakeholders.
We are focused on building a long-term, sustainable business.